Team of Kailash Tour Company, Kailash Trekking Operator Team Nepal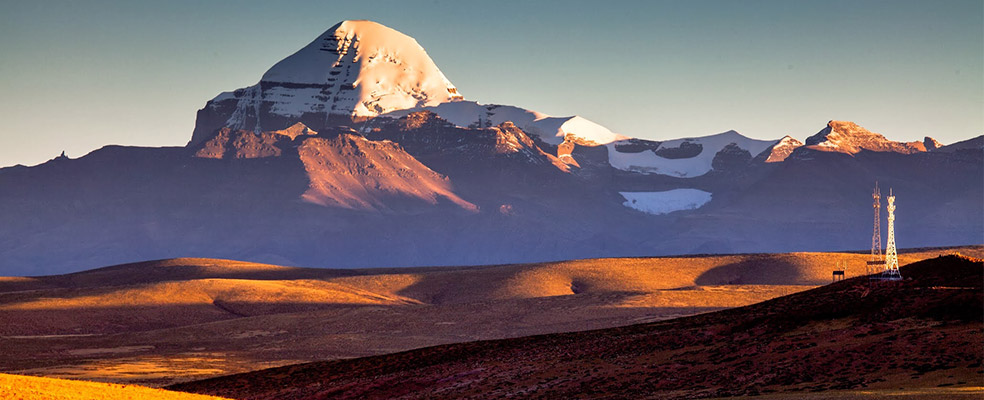 Gopi Nath Nepal - Cook
Gopi has been trekking and exploring diverse wild areas of Nepal Himalaya for nearly 15 years now. He has been working with Kailash Tour Info - Kailash Tour Operator since 2008. He feels happy to share of about unique wonderful cultures, diverse landscapes and its people of Nepal among the clients trekking with him. He has a trekking guide license, and speaks a very good level of English. You can enjoy the food made by him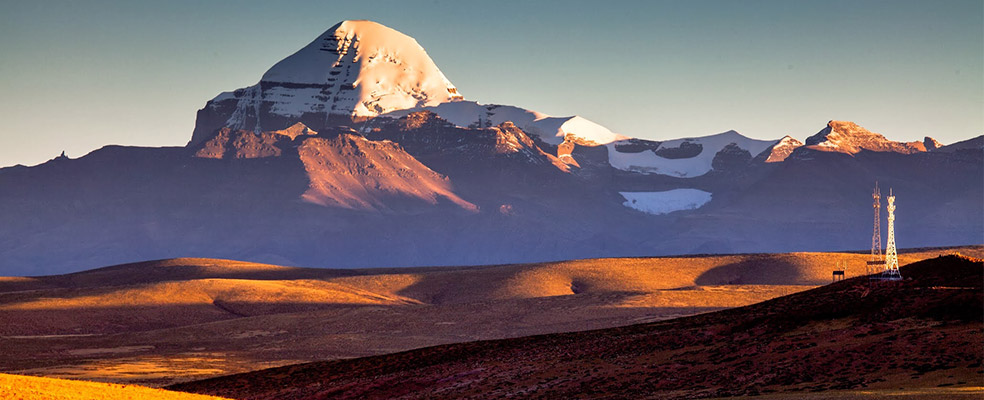 Uttam Rai - Guide + Cook
Uttam is also an export staff of Kailash Tour Info - Kailash Tour Operator, and he do both guiding and cooking on the trekking in Nepal and Tibet. He has been working at Kailash Tour Info - Kailash Tour Operator since the company establishment. He has a good knowledge of trekking in Himalayas. He has been trekking in every trail or Kailash region.
He is certified trekking guide from National Travel and Tourism college of Nepal, authorized by Nepal government. He has got different training of cooking and eco tourism.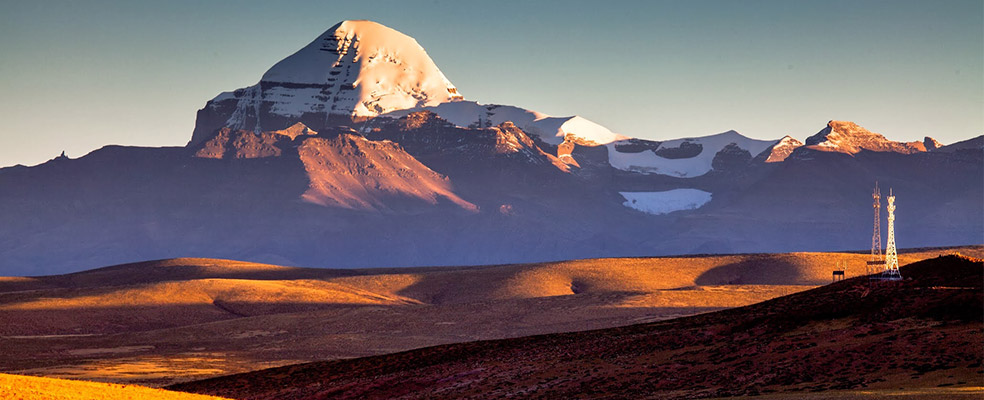 Rabin Pokharel - Office Accountant
Rabin Pokharelhas been working as an Accountant in Kailash Tour Info - Kailash Tour Operator since 2009. He has handled multiple responsibilities such as keeping the record of daily account, posting bills, preparing budget for tour and trekking, handling payment of company staffs and agents. With his passion and sound knowledge in accountancy, he has played highly esteem role for the good future of the company.
He has got a Bachelor degree in Business Science with Account as his specialized subject from Tribhuban University, and further doing his master degree in Account at Tribhuban University now. He is honest, hardworking and perpect in his profession. We are proud of him.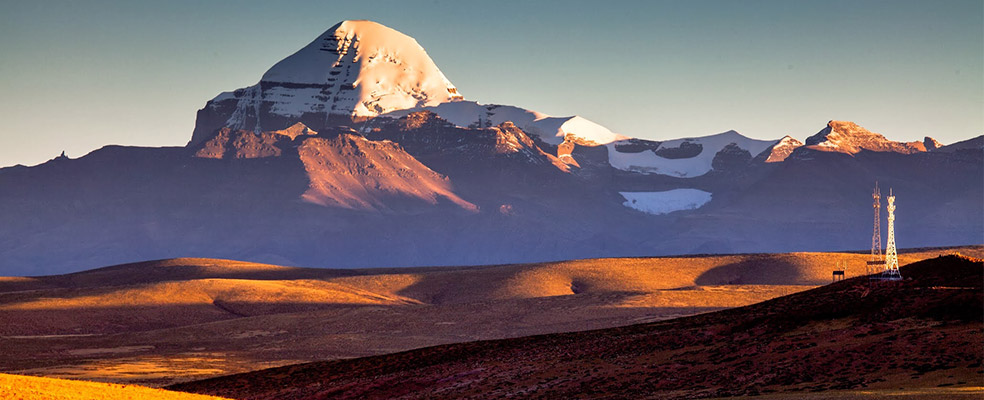 Jitendra Gurung - Board of Director (Nature-Culture Specialist)
Trekking/Tour Guide Training: 15 Jan 2000.
Experience: 9 Years.
Qualification: University graduation on History and Culture of Nepal.
Jitendra Gurung is one of the Board of Director of Kailash Tour Info - Kailash Tour Operator, has completed his graduation in History and Culture of Nepal from Tribhubhan University, Katmandu, Nepal. Jitendra had begun his career in tourism as a porter at the age of 18 years. Due to his dedication on his study & work at the same time, he succeeded to achieve this position now. During his nine years working period, he has been each and every corner of Nepal. He has also been in Tibet with groups. He has been leading Kailash/ Masarovar Pilgrimage tour since last six years constantly. He is very experience and knowledgeable trekking/tour guide as well and has led trips all over Nepal and Tibet. He has worked in reputed trekking company before joining in Kailash Tour Info - Kailash Tour Operator. With his professional knowledge experience, frequent guiding in the mountains and cities of Nepal, and a professional way of briefing on related fields with warm hospitality becoming popular among our valued clients.